We work with artisans and craftsmen that have been working with stone for decades, therefore we provide exceptional quality because people and quality are one of our core values.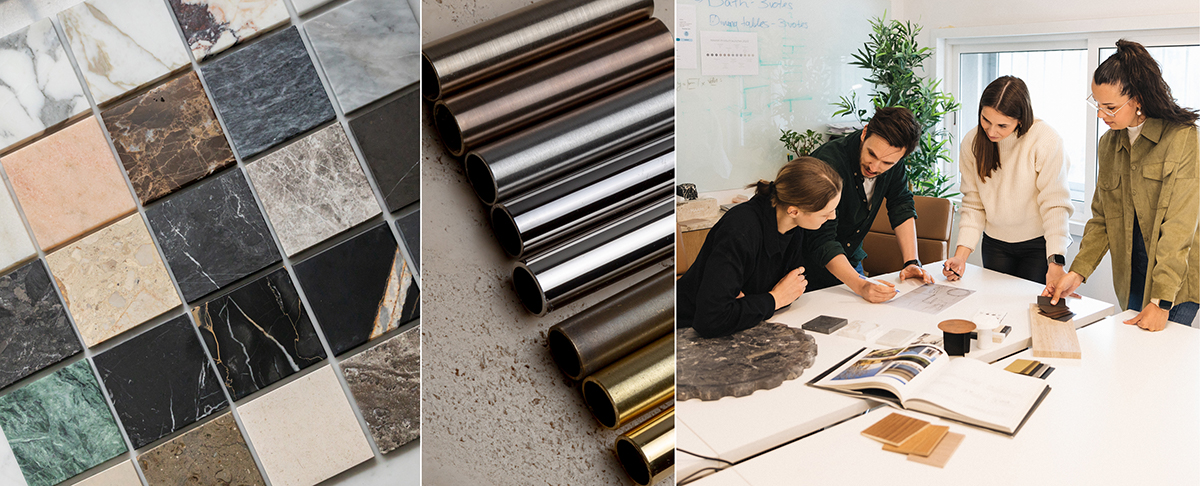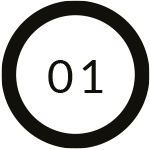 DESIGN
DEVELOPMENT
Technical package-design sketches, bill of materials, materials images, packing instructions, assembly instructions, care instructions, CAD, etc.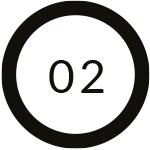 MATERIAL
SOURCING
Stone, wood, metal with different finishes.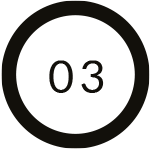 SAMPLES AND
PROTOTYPES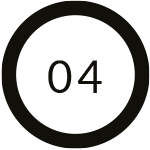 PRODUCTION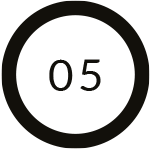 QUALITY
CONTROL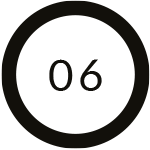 PACKAGING
DEVELOPMENT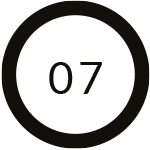 PACKAGING
PRODUCTION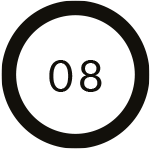 LOGISTICS